Prostate cancer tumor marker
Scopus: Next-generation androgen signaling inhibitors such as abiraterone and enzalutamide are widely used for the treatment of metastatic castration-resistant prostate cancer. Unfortunately, baseline and acquired resistance to these treatments is commonly observed. In the last few years, significant effort has been devoted to uncover the molecular mechanisms and predictive markers of resistance.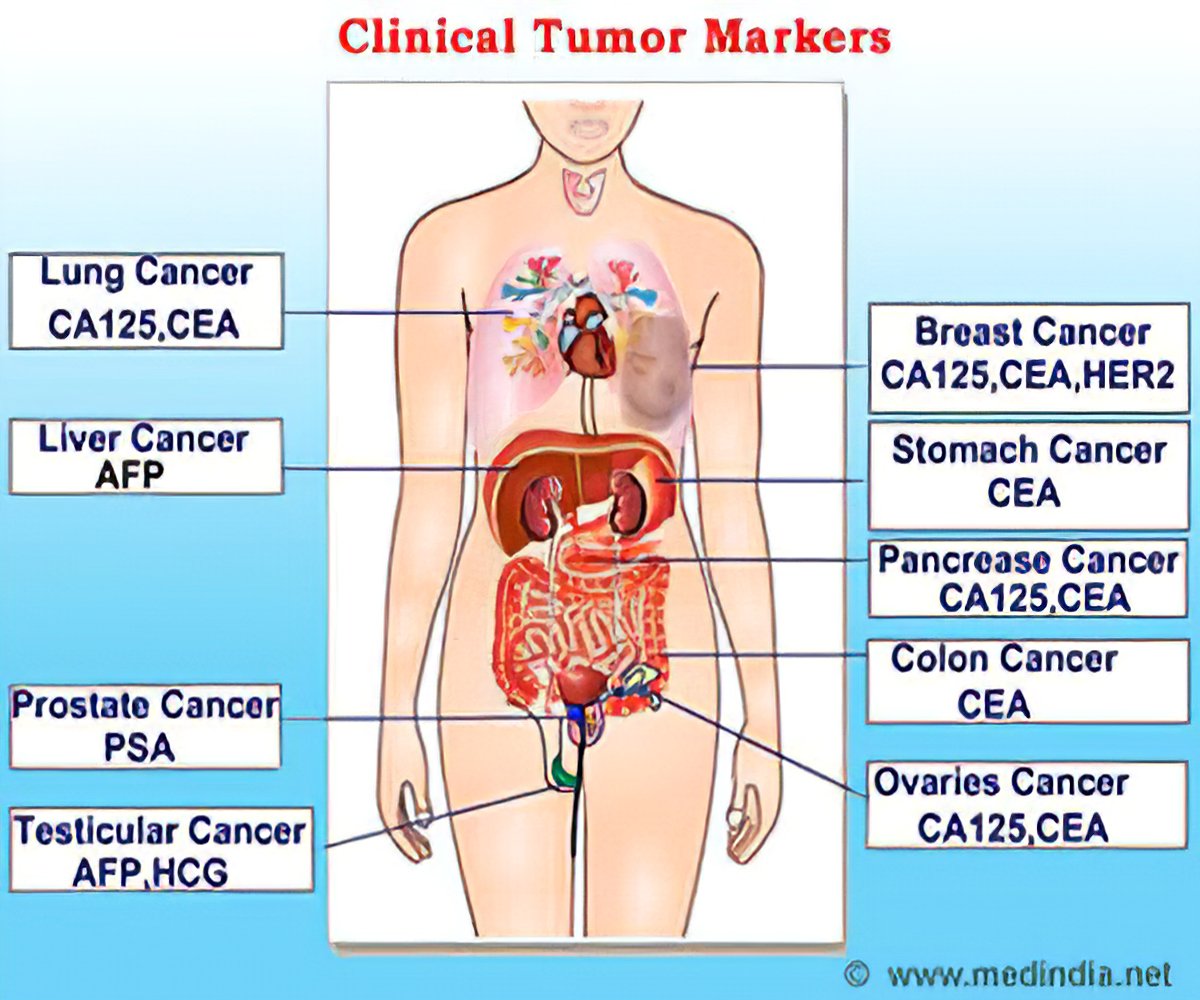 Additionally, androgen receptor independent resistance mechanisms were also described. According to the diversity of potential resistance mechanisms, it appears that a combination of markers representing various resistance mechanisms may provide better performance as single markers. In the present review, we summarize the most important androgen receptor dependent and independent resistance mechanisms and pay attention to methodological details.
Recent data has highlighted that some of the resistance mechanisms to next-generation antiandrogen agents are associated with a better response to other therapies, we give an overview on currently ongoing clinical studies evaluating this promising aspect.